AMSTERDAM – Unilumin successfully held the official UMini product release on 12th Feb in ISE Amsterdam. It attracted the attention of many visitors who stayed for a presentation.
More details from Unilumin (www.unilumin.com):
Steve Scorse, CEO of Unilumin UK Ltd was on hand to personally introduce the crowded stand to two versions of the Unilumin 0.9mm UMini LED display. "The product uses a special die, it doesn't use LEDs anymore." he claims. "The dies are bonded directly to the circuit board. 20,000 dies are bonded at one time then encapsulated in a special resin which is black, to make it water resistant as well as anti-static and UV resistant."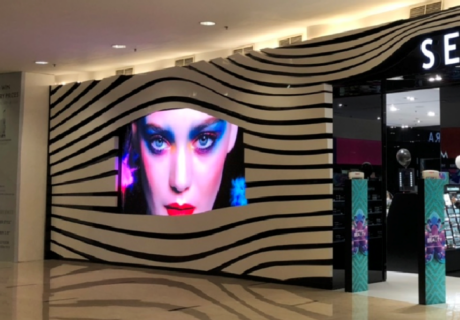 He spoke of the great worth in the global narrow pixel pitch that is going global at an incredibly fast rate. The Ultra narrow pixel pitch product will surely have a large growth momentum going into 2020. All markets, from meeting rooms to auditoriums, simulation control rooms to education will benefit from the UMini LED.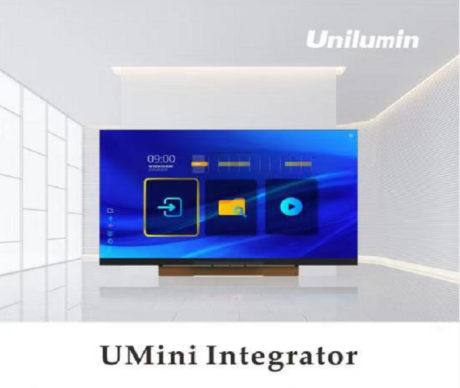 The problems with fragility  in the sub 1mm line has been solved with this product. The prevention of solder joints failing, causing  an SMD pixel to pop on, has become reality. One of the side effects of  having the black color is you get a much higher contrast and a wider viewing angle (75° vertical and horizontal).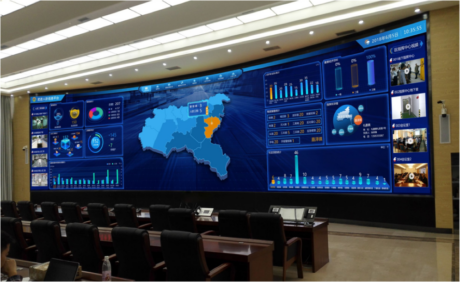 It can be used as a touch screen without needing a separate glass  surface. There's no problem with oil and dust or grease from fingers. One can just wipe it off.
Unilumin has built a brand new factory in Shenzhen and has already started a massive production of the UMini product.
Unilumin can be found in booth 12F60
The original article can be found here: https://plsn.com/featured/unilumin-releases-new-umini-product-at-ise/
Powered by WPeMatico
Contact ARTS
and receive a complete, same-day, no-obligation quotation for your event production project, 1-877-768-2623!