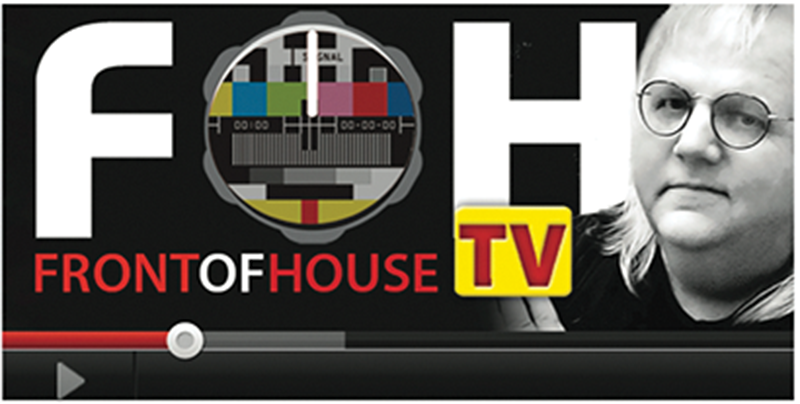 Another day, another mega new sports stadium or arena springing up somewhere. The latest is San Francisco's new Chase Center, which at a whopping cost of $1.4-billion, seems to be the trend. But this is no "typical" soak-the-local-tax-base project. Yeah, it's the new home of the NBA's Golden State Warriors, which previously played 47 seasons across the bay, at the Oakland-Alameda County Arena (formerly known as Oracle Arena).
But here's the rub: Rather than slapping on a hotel room tax (like the Raiders' nearly completed stadium in Las Vegas), the new Chase Center is entirely privately financed, with no money from the city's general fund, no public land and no new taxes. There were benefactors along the way, such as JP Morgan-Chase, who reportedly put up an impressive $300-million or so (nearly one quarter of the project's cost) for 20 years of naming rights. And there seems to be no shortage of big-money high-tech companies, who were anxious to put some (okay, a lot of) money into the hat, whether for sponsorships, co-branding deals or simply renting the venue's ultra-plush luxury boxes.
The Chase Center in San Francisco
‡‡         The Fan Experience
With 18,064 arena seats, the Chase Center will provide a state of the art fan experience for the Warriors, which begin their regular 2019-2020 season on Oct. 24 against the Los Angeles Clippers at the new arena. However, the Chase Center is more than just a sports/concert venue, offering 3.2 acres of waterfront plaza and public space, 100,000 square feet of retail and 580,000 square feet of office and lab space — with tenants such as Google and Uber's new world HQ. Even more amazing? The Chase Center is not located is some far-flung, out of town area — it's within the confines of San Francisco — one of the world's most expensive real estate markets.
Meanwhile, the Warriors' longstanding ties with Samsung are evident everywhere. Said to be the largest in the NBA, a custom Samsung video scoreboard, with 9,699 square feet of screen space fed from 75 million LED is retractable for concerts and non-sporting events. And no surprise that the Chase Center's audio is all-Harman. Described by team president/CEO Rick Welts as an "awesome" sound system, it includes dozens of JBL VTX-V20 dual-10 line arrays and ASB6128V double-18 subwoofers supplying the arena sound. Powering is from Crown DriveCore install-series amps, fed via BSS Soundweb London BLU-120 processing/routing, configurable through HiQnet with Dante connectivity through the venue, including to JBL AC15 5.25" 2-way speakers everywhere you look.
The Chase Center broke ground on Jan. 17, 2017, and after more than two years of construction, the new venue officially opened Sept. 6, 2019 with Metallica, joined by the San Francisco Symphony in a special, inaugural performance that salutes the 20th anniversary of the band's Grammy Award-winning Symphony and Metallica (S&M) LP.
‡‡         Go or No Go?
So does this pricey venture have a shot at success? I would emphatically say so. First of all, there's a need. Of the 20 most populous cities in the U.S., San Francisco is the only one without a full-size arena that seats at least 12,000 people. Secondly, unlike other sports franchises, who may relocate at the drop of a cash offer, the Warriors are in the Bay Area to stay — especially since they are now landlords, rather than tenants.
And will it draw rentals for other events? The venue is expected to host approximately 200 events per year. So far, 13 shows are scheduled within the first month, including top draws like Eric Clapton, The Dave Matthews Band, Elton John, Chance the Rapper, Janet Jackson, Eric Church and just for fun, a couple WWE Smackdowns.
Seems like a good start.
For George Petersen's video intro to the Sept. 2019 issue of FRONT of HOUSE magazine, go to:
https://fohonline.com/fohtv/video-of-the-week-george-petersens-intro-to-the-sept-2019-issue-of-foh/
The original article can be found here: https://fohonline.com/articles/editors-note/birth-of-a-super-venue/
Powered by WPeMatico
Contact ARTS
and receive a complete, same-day, no-obligation quotation for your event production project, 1-877-768-2623!